Auberge Sahara

Camp

To change the rhythm, and who is looking for native and classic accommodation, the Auberge Sahara organizes Standard and Luxury Bivouacs or at the foot of the duns of "Erg Chebbi", and in the Desert.
Our proposed Bivouacs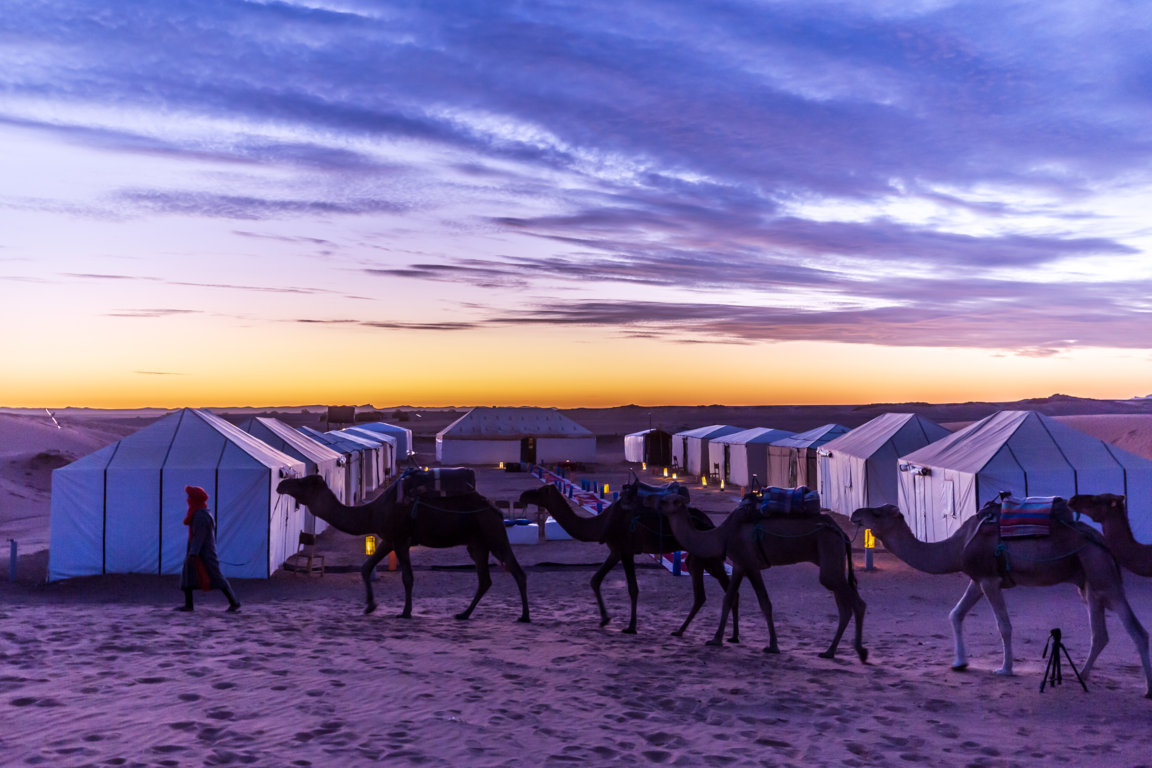 In the area of Merdani to the South East of "Erg Chebbi". We provide you with very comfortable luxury tents ...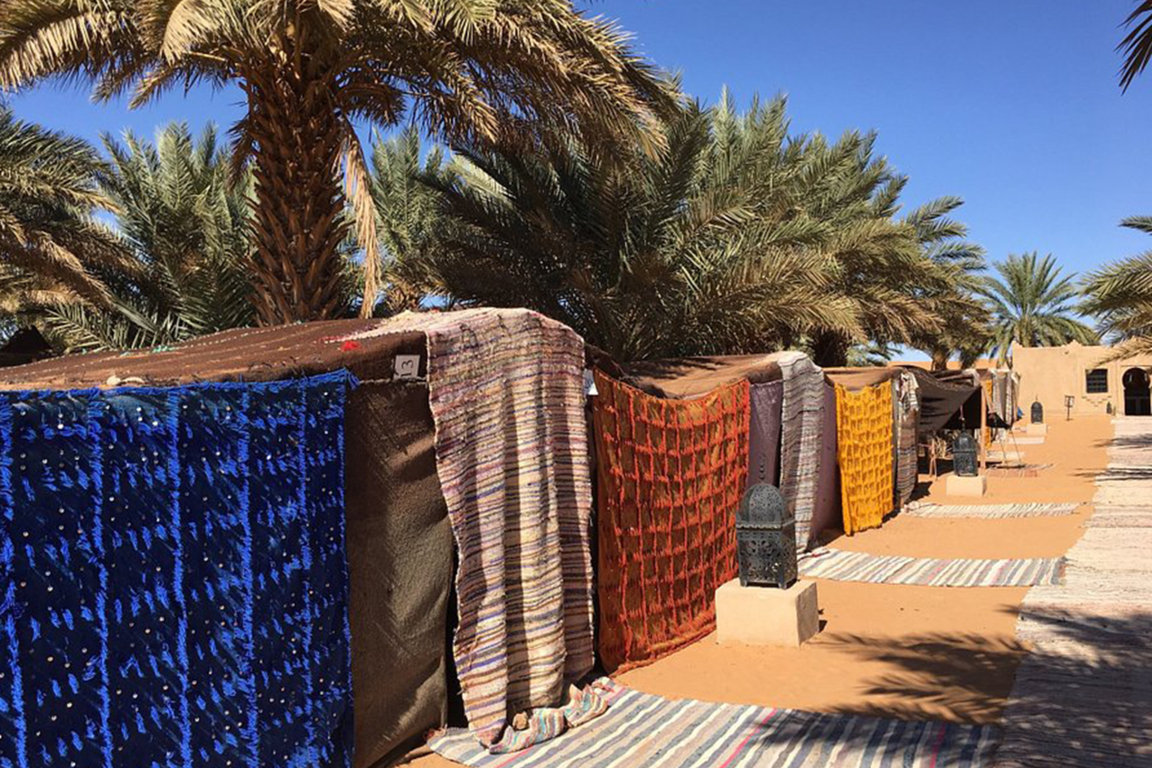 Our standard Bivouac is located 500 meters from the Auberge Sahara in the dunes of "Erg Chebbi". Departures every day by dromedary ...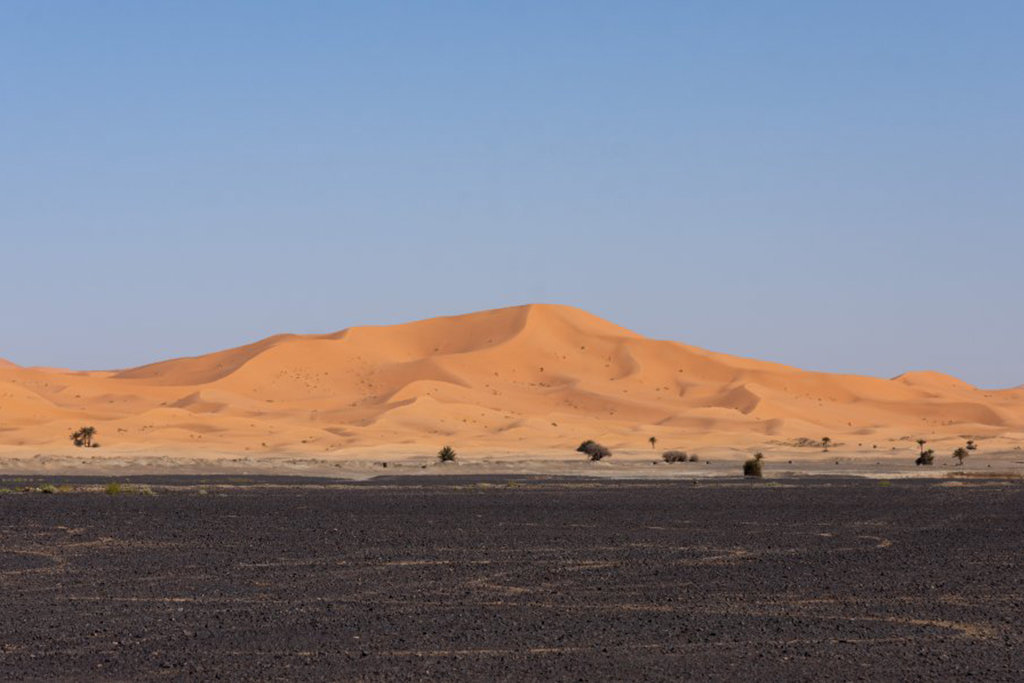 Bivouac in the middle of the Desert means freedom, adventure and romance at the same time; it's a return to simplicity ...